Lots of homeowners neglect guttering and don't give it a lot of thought until something goes wrong. Most people know that gutters can clog, attract birds' nests and leak – but what does this pipe system actually do and how does it benefit your home? In today's blog, we will be explaining how guttering works.
It is important to understand the role gutters play in drainage. Generally, in the UK, homes are fitted with them to provide a means of channeling rainwater away from the structure of buildings. If you have read any of our previous blogs, you will know that this prevents moisture from entering your roof space or penetrating walls. Modern gutters are designed to shift a lot of water. They can cope with torrential downpours, safely diverting water into underground drains.
The basic function of the system is to protect not just bricks and mortar but the ground around your home. Trust us, the last thing you want is water-damaged foundations. With this in mind, it is helpful to know exactly how your gutters perform this task.
The function of gutter systems
Modern guttering is designed to collect rainwater before it has the chance to run down exterior walls. It directs it from top gutters to downspouts. These pipes move water from the surface to drainage channels or, in some cases, to water butts for later use in the garden. Conservation of water is in vogue and many homeowners are now getting savvy when it comes to preserving this natural resource.
Some properties would not stand the test of time without effective guttering. For example, those built on certain types of soils and clays need greater protection from water to prevent damage to foundations. If your home had been constructed with a garden that slopes upwards, rainwater can collect in large puddles at the base of your home or form ditches – something you definitely need to avoid. Gutters will prevent pools of water from forming. You will also need robust gutters if your roof has little to no overhang.
Signs of foundation damage are often only spotted too late. They can include gaps around windows or door frames. Look out too for cracks in brickwork or problems with floors. It is best to prevent this type of damage from occurring in the first place, which is why good guttering is essential. Other, serious signs that foundations have been damaged by rainwater include garage doors that no longer seem to hang right and even a chimney that develops a lean. While uncommon in newer homes, any property more than 10 years old should be regularly checked for any visible signs of water damage. This link will take you to images showing examples of the damage that can occur.
In some countries, roofing contractors advise homeowners against investing in guttering. Thankfully, that very rarely happens in the UK where rain is part of every-day life. But getting the right advice about what gutter system is best for your property and you is always advisable. For example, if you are an older homeowner, too busy to worry about maintenance problems or suffer from limited mobility, you may want to consider having a drainage solution that will save you time and hassle.
Maintaining guttering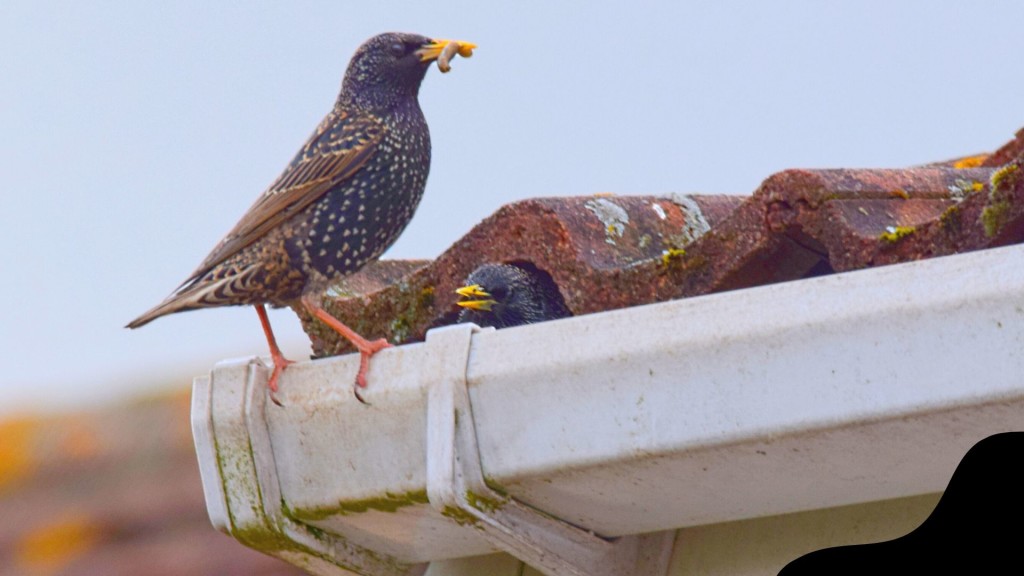 Guttering can become clogged with moss and leaves. If your home is located close to trees, you may want to consider investing in gutter covers to minimise the chances of a problem. Regularly inspect your gutters for signs of clogging or damage. And take action to clear any build-up of debris before it causes a more serious problem. You can reduce maintenance by investing in a system that will never need painting. Consider buying PVC guttering. It lasts for more than two decades and is virtually maintenance free. Choose a system with UV protection – this will help ensure it does not suffer damage caused by ultra violet light.
Building Plastics Online, the UK's leading supplier of PVC guttering, says: "Gutters play a pivotal role in looking after your home and garden. Without them, the ground around your home can become waterlogged and unmanageable. This poses risks to the foundations of your property. Effective gutters are efficient when it comes to shifting water away from problem areas. Not only that, they are a relatively cheap solution to an age-old problem.
"Rainwater has been the curse of all structures since time began, so investing in the right system for your home is really important. Choose a solution that will be robust enough to cope with Britain's fluctuating weather and won't require a lot of maintenance. Having to sand down and repaint guttering is really old hat these days. There are better solutions than metal gutters and a reason PVC guttering is now really in vogue."
Where to buy PVC gutters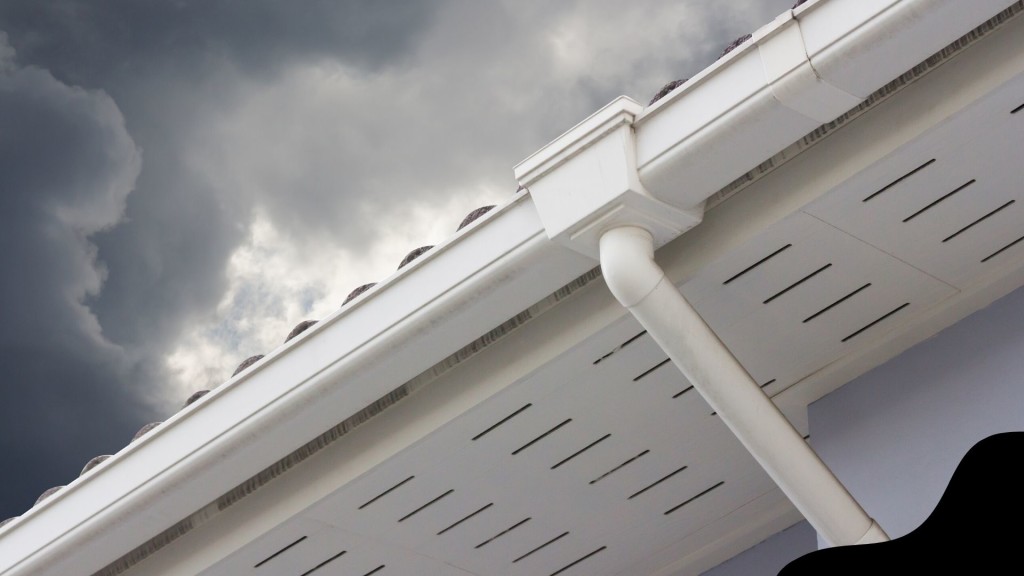 The best place to buy PVC gutters is online. Apart from having the widest choice of profiles and sizes, you will get a better deal when it comes to price. You will also get your PVC guttering delivered to your door – so there is no need to travel back from town with pipes strapped to the roof of your car or poking out of the boot. Safe, convenient and low-cost, you will find everything you need at Building Plastics Online.
A leading name in gutters and gutter accessories, this online store supplies homeowners and trades people nationwide. It offers fast, simple ordering and effortless delivery. In fact, orders can take just three days to arrive. As well as being able to choose your gutter products at a time that suits you, you'll benefit from any advice you need – completely free of charge.
When replacing guttering, it pays to deal with experts. Now you know the important function it performs you will appreciate the need to choose wisely. Shop online today for round, square and ogee guttering, available in brown, white and black. With the full range of accessories, including brackets, you can get everything you need in one place.
Don't let poor guttering put your home at risk. Look after the structure of your property as well as its foundations with smart, long-lasting gutters that are manufactured to offer real peace of mind while providing seamless aesthetics. For further information, visit Building Plastics Online or call 0808 164 9014.