Plastic skirting board is used in a wide range of environments from homes to light commercial premises. It has attracted good press from those who can't be faffed with timber, but is it any good? If you are considering a switch away from wood, this short guide will answer the most common questions. One of the biggest reasons why homeowners find PVC skirting so attractive is that it requires no maintenance other than the occasional clean. But, as we will explain, that is not the only benefit.
While protecting the base of walls has long been a reason for investing in good quality skirting, the visual appeal of the product has aesthetic benefits. Many people believe this simple trim gives a space character. We certainly think it offers a stylish finishing touch. Like many home essentials, traditional skirting can be time-consuming to install and a real pain to look after. Common gripes include the fact that wood can quickly lose its cosmetic effect. Even minor bumps and scrapes can leave their mark.
It is for this reason that PVC is now a popular skirting material. It has the strength to stand up to knocks. Not only that, this is a DIY product that takes care of itself. Unlike tmber, it does not need painting. So that means no tiresome sanding down either. Some of the questions often posed by those considering home improvements include:
Does plastic skirting look cheap and nasty?

How hard is it to install? For example, does it need mitering?

Will PVC skirting board last as long as wood?

Is it resistant to moisture and mould?
PVC skirting questions answered
The great thing about modern plastic skirting board is that it looks exactly like wood. Good suppliers will offer you a choice of woodgrain effect finishes. In addition to ever-popular white, you can opt for a coloured finish – such as traditional English oak. Other finishes include stylish anthracite, which is an attractive shade of dark grey. The other benefi is, whatever finish you choose, it will look exactly like timber skirting so only you will know the difference.
PVC skirting is remarkably easy to install. It does not require mitering, which makes the process really straightforward. Internal and external corner pieces can be purchased from your supplier to make dealing with angles truly effortless. Best of all, PVC skirting is easily glued to walls.
Because it is made from robust materials, plastic skirting lasts a long time. A specialist outlet will usually advise that its products can expect to look good for at least a decade. Think of how much painting you won't have to do in that time! This is the single biggest reason why homeowners are turning to this modern type of skirting.
In addition to being moisture resistant, this board will not attract mould or mildew. It also resists fire and provides a degree of thermal insulation. For long-lasting cosmetic appeal, this product is also colour-fast.
When you buy this PVC alternative to timber, you can expect:
Easy installation

Virtually no maintenance

A wood-effect finish

A choice of finishes

Click together installation

Two style options

Skirting that is scratch resistant

A skirting solution that can withstand every-day knocks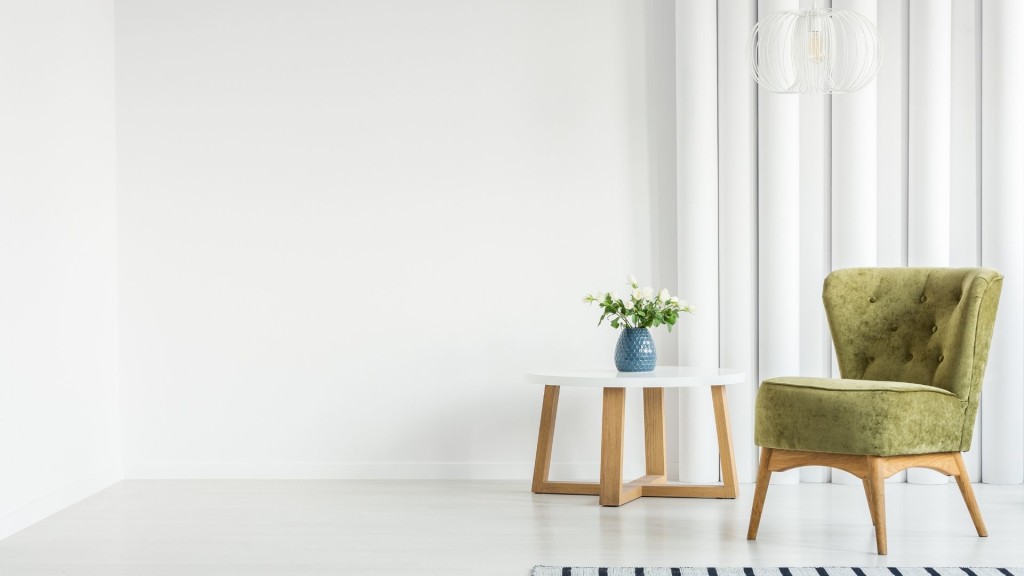 Plastic skirting board vs timber
Plastic skirting board is a cost-effective alternative to timber. It is economical and yet incredibly hard-wearing. It is suitable for high traffic areas in a home, including rooms used by children. It is not easily scuff and any marks can be simply wiped away. Unlike wood, it will not peel, rot or warp. You won't need to refresh the paintwork every couple of years either. It is also hygienic.
We recommend you avoid using wooden skirting if you want to minimise maintenance tasks around the home. You will find PVC skirting easier to keep clean. Cracked, chipped and marked traditional skirting can really let the look of a room down. If you want to retain a fresh finish, PVC is the perfect solution.
Popular profile styles include:
How much does plastic skirting board cost?
The cost will depend on the length and style of skirting required, along with the finish. Generally, prices start from just over £12. Corner pieces retail at just over £6.
Who needs a hard-to-maintain home?
Let's face it, nobody wants to waste time unnecessarily. If you consider looking after timber skirting a chore, plastic skirting board is the best alternative. It eliminates the headache of having to do painting – and all the pitfalls that involves. How many times have you accidentally painted carpet or floor tiles by mistake? With PVC, you won't have to get out the masking tape or spend hours on your knees with a paint brush.
We recommend this contemporary skirting because it is stylish as well as practical. It lasts for years and never loses its clean finish. It is ideal if you are planning a redecoration project or a new build. Look out for products that benefit from colour fastness that is tested to British Standards. That way, you will know you are investing in a material that won't fade or dull.
Most skirting made from plastic is sold in 5 metre strips. You can choose the depth to suit your personal décor taste. Invest in a high-grab adhesive and good quality sealant for a professional finish. A good supplier will offer you complementary free advice, so you know exactly how to install your skirting.
If you have had enough of taking care of timber skirting board, now is the time to discover the low maintenance alternative. As well as giving any space a great finish, it will stand the test of time, deliver insulation and reduce odd jobs around the home. Forget sanding paper, unsightly nicks and all the hassles that go with wood. Switch to plastic and realise just how fantastic this home décor essential can be.
It is worth noting that plastic skirting can be easily cut to size. And you won't need any expensive tools to do the job. How's that for a spot of easy DIY?