Click & Collect
Not interested in waiting for delivery? Why not collect? Use the map below to find your nearest branch. Expand it to open a new page and search by postcode. Give us a call on 0333 121 4800 and we can check stock availability for you before you go.

Eurocell Online Distributor
Building Plastics Online is an official distributor of a wide range of Eurocell products – meaning, if you buy from us, you can benefit from significant discounts. We enjoy a distributor deal that we pass on to our customers. As well as being able to have products delivered direct to your door, we also operate a nationwide click and collect service. This means you can pick up your order at a time that suits you from one of more than 250 outlets across the country.
Eurocell is globally recognised as a market leader in the manufacture of low maintenance uPVC building products. The extensive product lines are outlined below. For your convenience, and to ensure you only ever buy materials suitable for your project, we also operate a free technical advice service. So, if you are not sure about something, get in touch for no obligation, helpful support.
All the product listed below benefit from a Class 1 fire rating and are available for immediate dispatch.
UPVC Fascia Board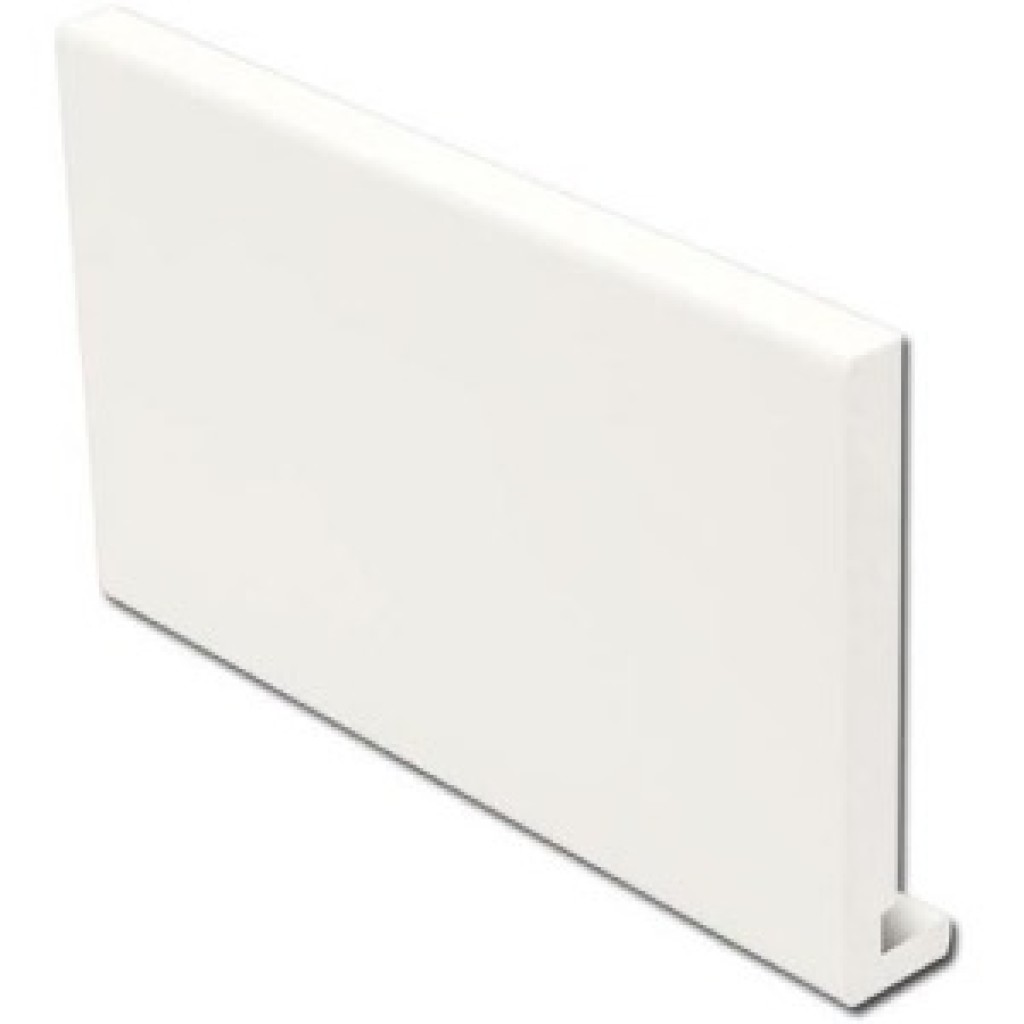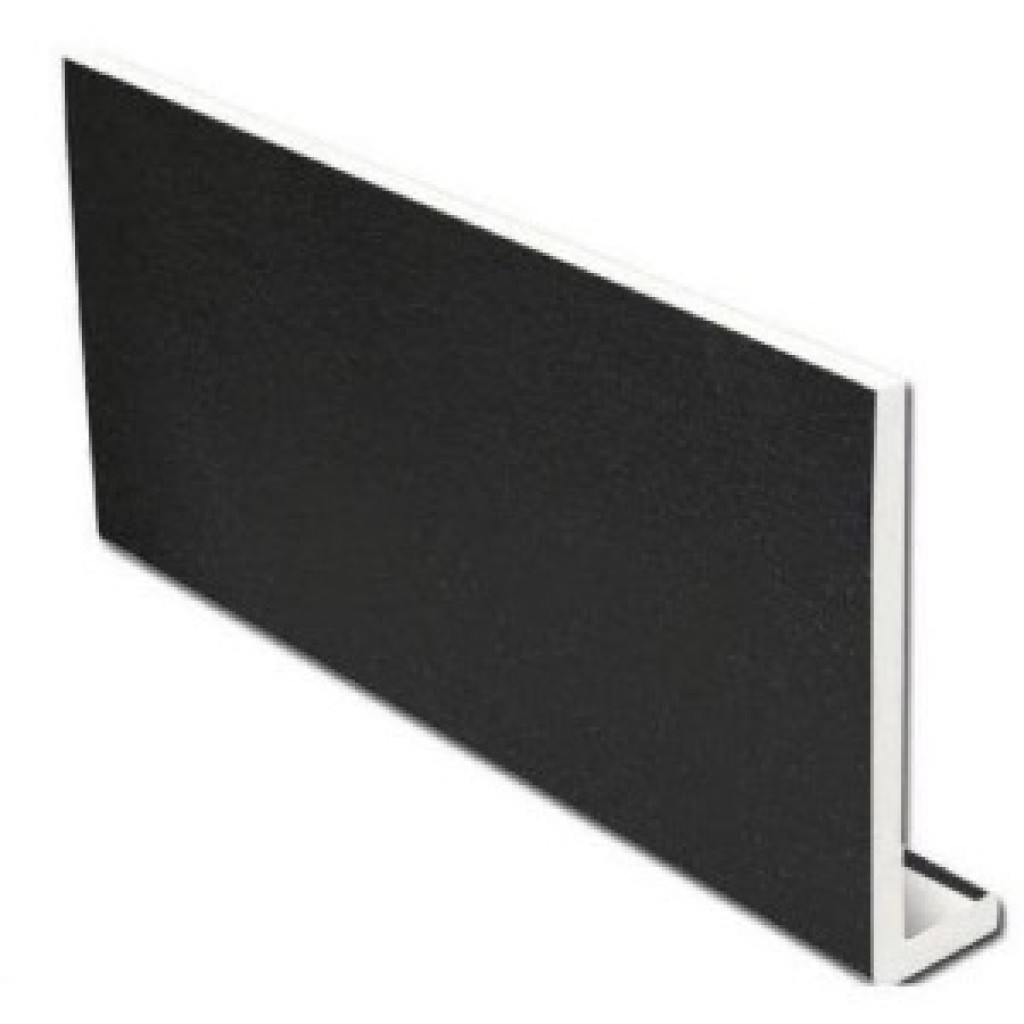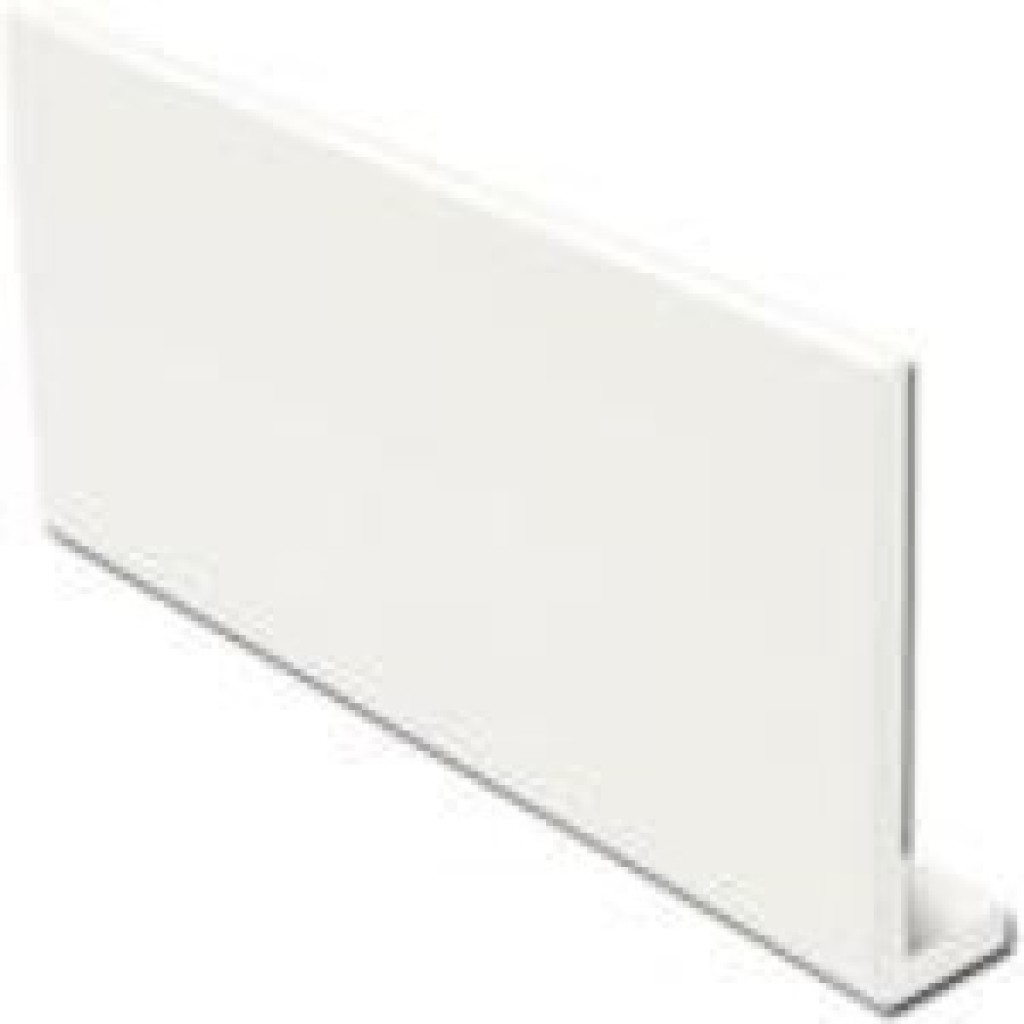 All our uPVC fascia board products are manufactured by Eurocell. They deliver a long-lasting solution that, unlike timber, will never need painting. They won't rot, peel, flake or require sanding down. Available in a range of traditional and contemporary finishes, this extremely durable fascia range is designed to offer all-year round protection and outstanding aesthetics. Secure and strong, they are one of the most popular maintenance-free building plastics on the market.
This is the modern fascia board that resists moisture and benefits from thermal insulating properties. One of our most popular roofline solutions, it has many advantages over traditional alternatives. It is UV stable, which means it will not lose its good looks or suffer damage from prolonged exposure to ultra-violet light. As well as being effortless to install, this product requires very little maintenance.
We stock this product in white as well as wood grain-effect black ash, anthracite (dark grey), rosewood and golden oak.
The product range includes:
Capping fascia board
Ogee fascia capping board
Replacement square fascia board
Replacement flat capping fascia board
Ogee replacement fascia board
Accessories for this collection of products includes: 500mm ogee fascia corner, 65mm white poly nails, 500mm ogee internal fascia corner, 500mm ogee fascia joint, 135 degree external fascia corner, 500mm internal fascia corner, 500mm fascia joint, 500mm fascia corner, 40mm poly pins, 350mm gable end joint and 30mm poly pins.
Completely weatherproof, this Eurocell fascia board is manufactured to stand the test of time and enhance the exterior of your property. We recommend this fascia if you want to protect your roof space from moisture and protect your property from damage. One of the highest quality roofline products on the market, this fascia board is designed to cope with the challenges of the British weather. Check out product sizes and our low, low prices.
Soffit Board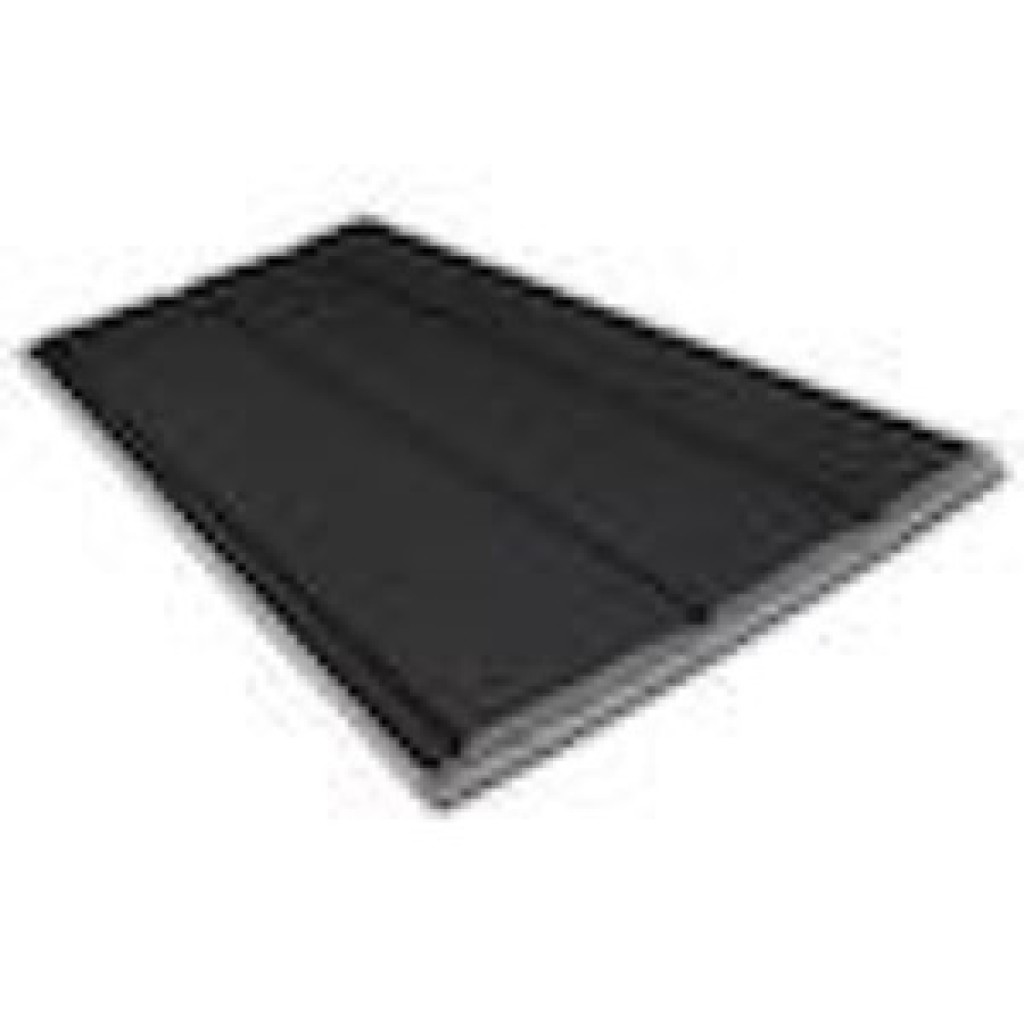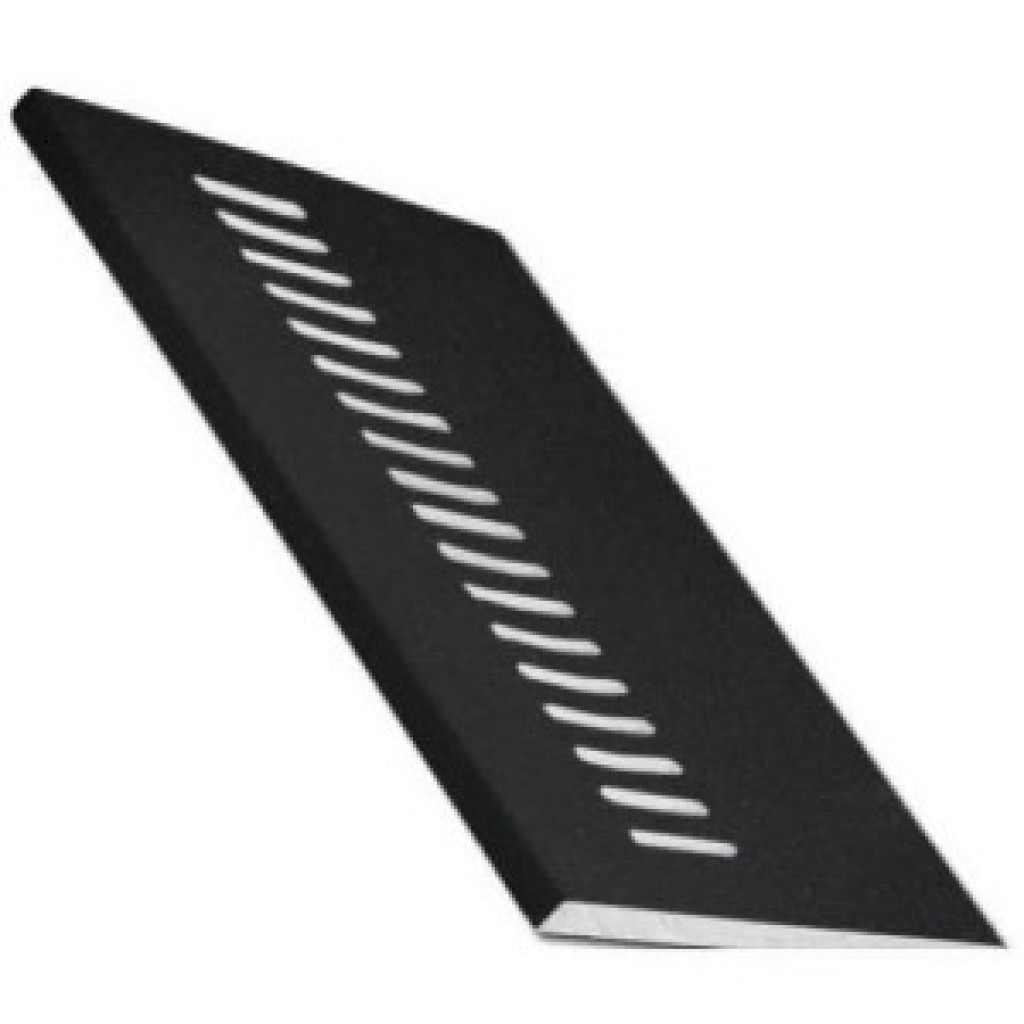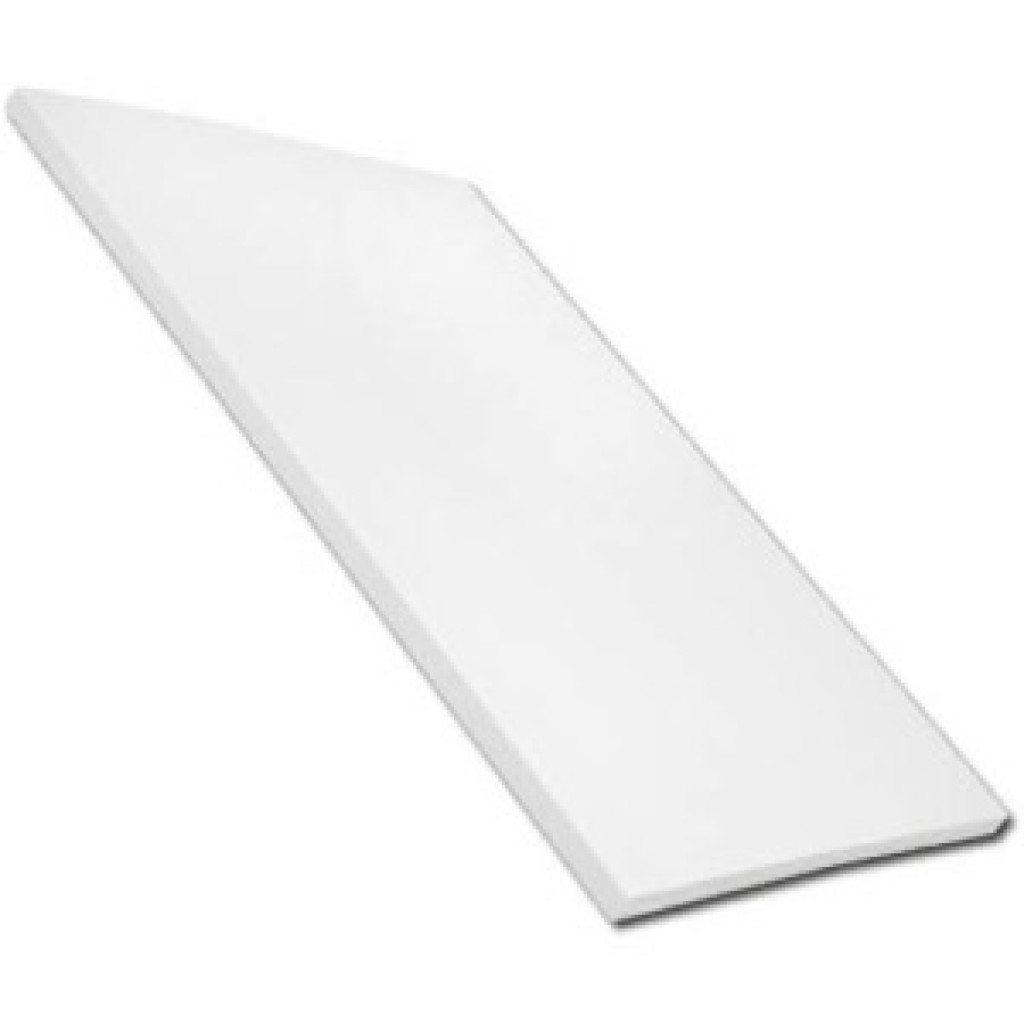 The soffit board range from Eurocell is designed to perfectly complement its fascia board. That means, we stock all the products in this collection in colour-match finishes – white, black ash, anthracite, rosewood and golden oak. You can achieve a uniform look to any roofline project, significantly lifting the appearance of a property's exterior and benefitting from superior protection for the eaves in your roof. Easy to fit, our soffit board options are manufactured to deliver long-lasting performance.
As well as being aesthetically pleasing, this product range offers outstanding value. We have cost-effective options for those on a tight budget. These soffit boards are colour-fast and truly robust when it comes to resisting the elements.
The product range includes:
Plain Soffit Board
Hollow Soffit Board
Vented Soffit Board
Double Vented Soffit Board
Stocked accessories include circular soffit vent, soffit board H section vent, starter batten trim / F section, starter trim / J trim, vent strips and a choice of poly pins. These soffit boards are cost-effective because of their longevity. They deliver a clean-cut edge to your roofline. They are UV stable and suitable for use on all property types. With built-in ventilation, these soffits ensure continuous and even air flow.
Shiplap Cladding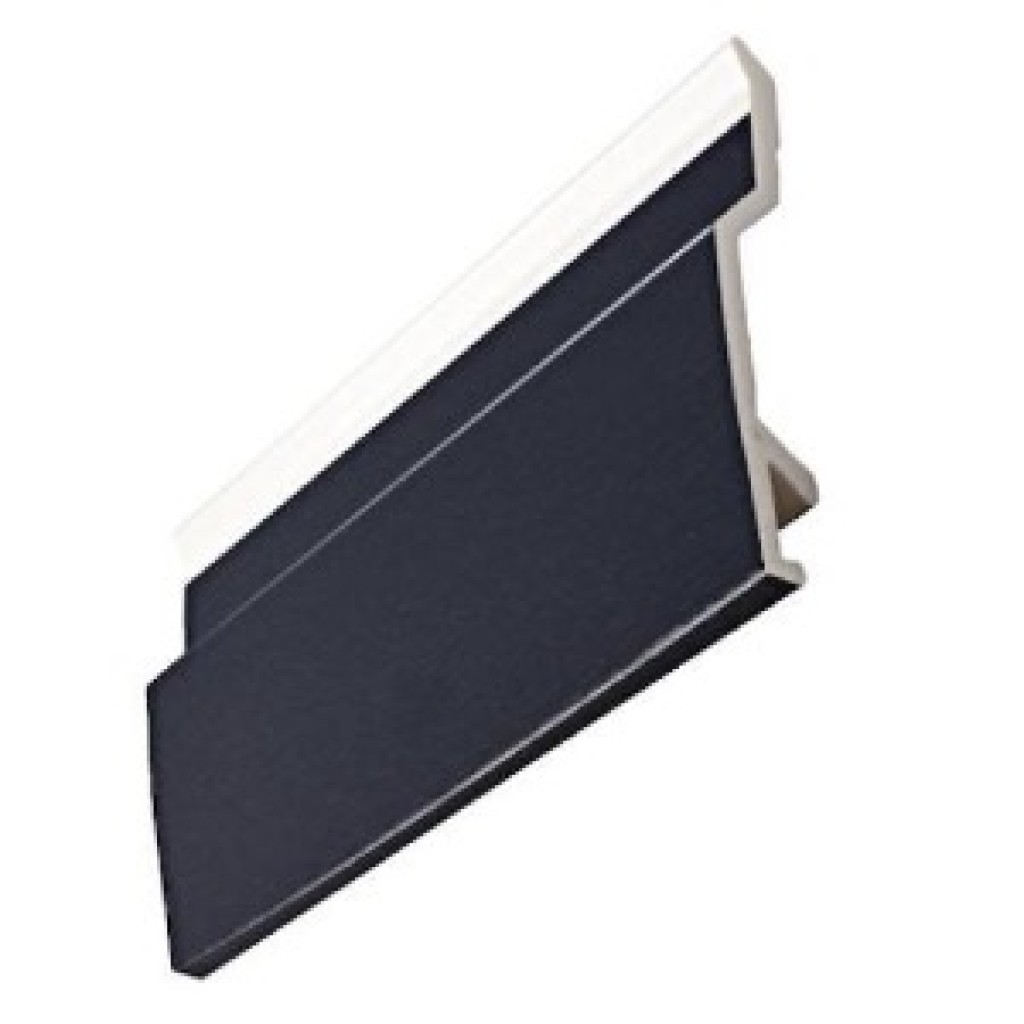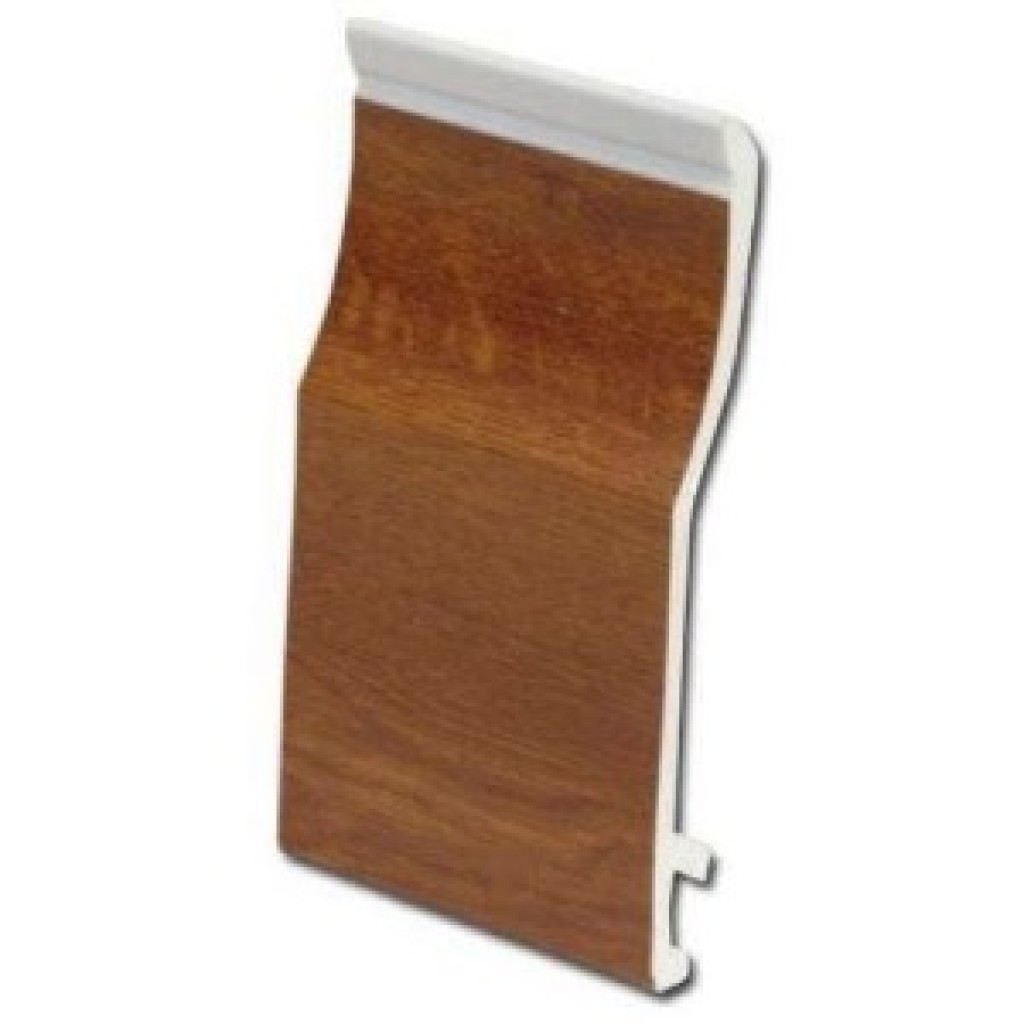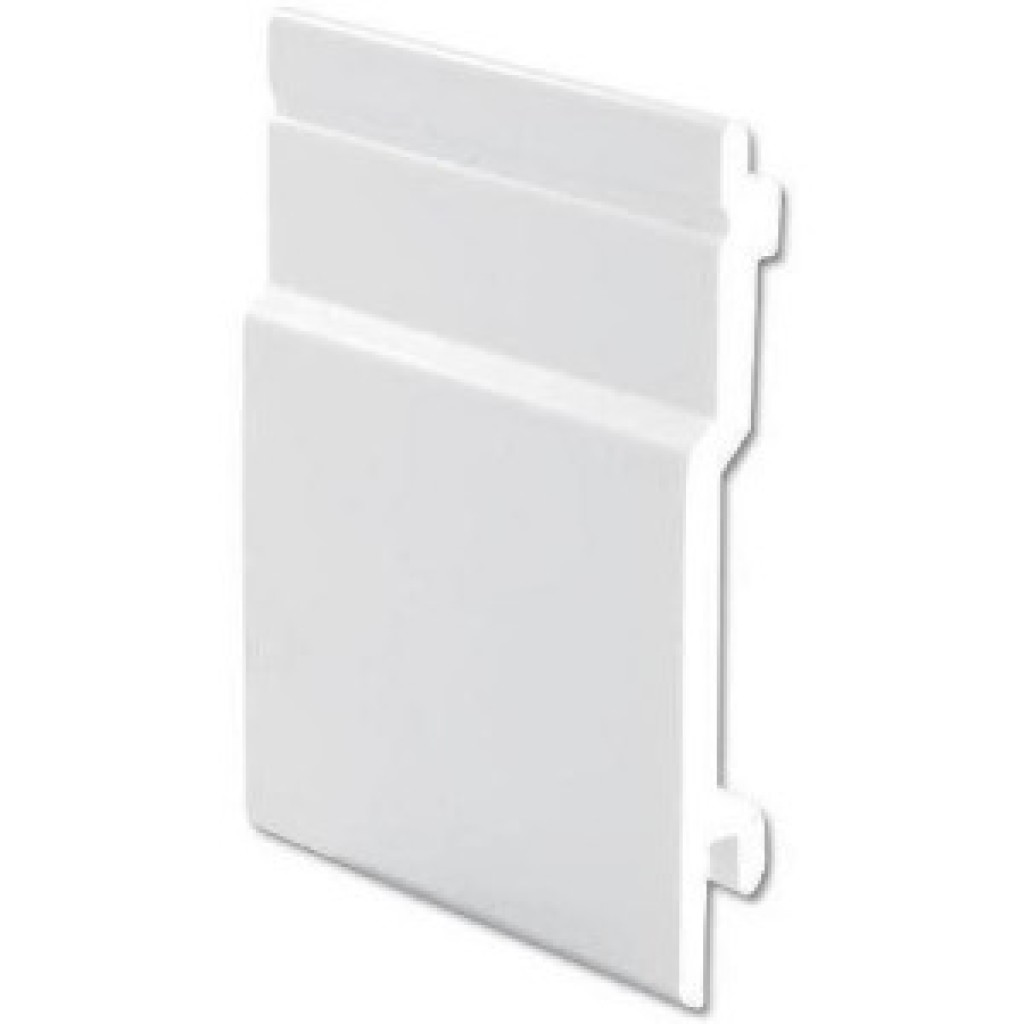 Our Eurocell shiplap cladding is maintenance-free and the modern alternative to poor performing timber. As well as retaining its looks for years, this product will never rot or need painting. It can be used to conceal and defend damaged brickwork and will provide years of flawless visual appeal as well as look after the structure of your property. Thermally insulating, this uPVC shiplap cladding is perfect if you want to weatherproof a structure or give it added kerb appeal.
As with our fascia and soffit boards, we stock shiplap cladding in a choice of finishes – white, black ash, anthracite, rosewood and golden oak. Many of our customers buy this product to transform the appearance of their home. As well as adding character, this external cladding system is exceptionally easy to install. It benefits from hidden fixings too – so you won't have to worry about spoiling the overall effect.
The products in this range include:
100mm External Open V Cladding uPVC
125mm White Shiplap External Cladding
150mm White Shiplap External Cladding
All the cladding in this range is manufactured to be light – so it will not put an unnecessary load on your structure. Accessories include: two-part external corner joint, two-part universal starter trim, H section, drip trim, single joint pieces, starter baton and fixing pins. Once installed, this lightweight cladding system is extremely secure. For unbeatable weather protection with a touch of class, our stylish shiplap cladding ticks all the right boxes.
UPVC Skirting Board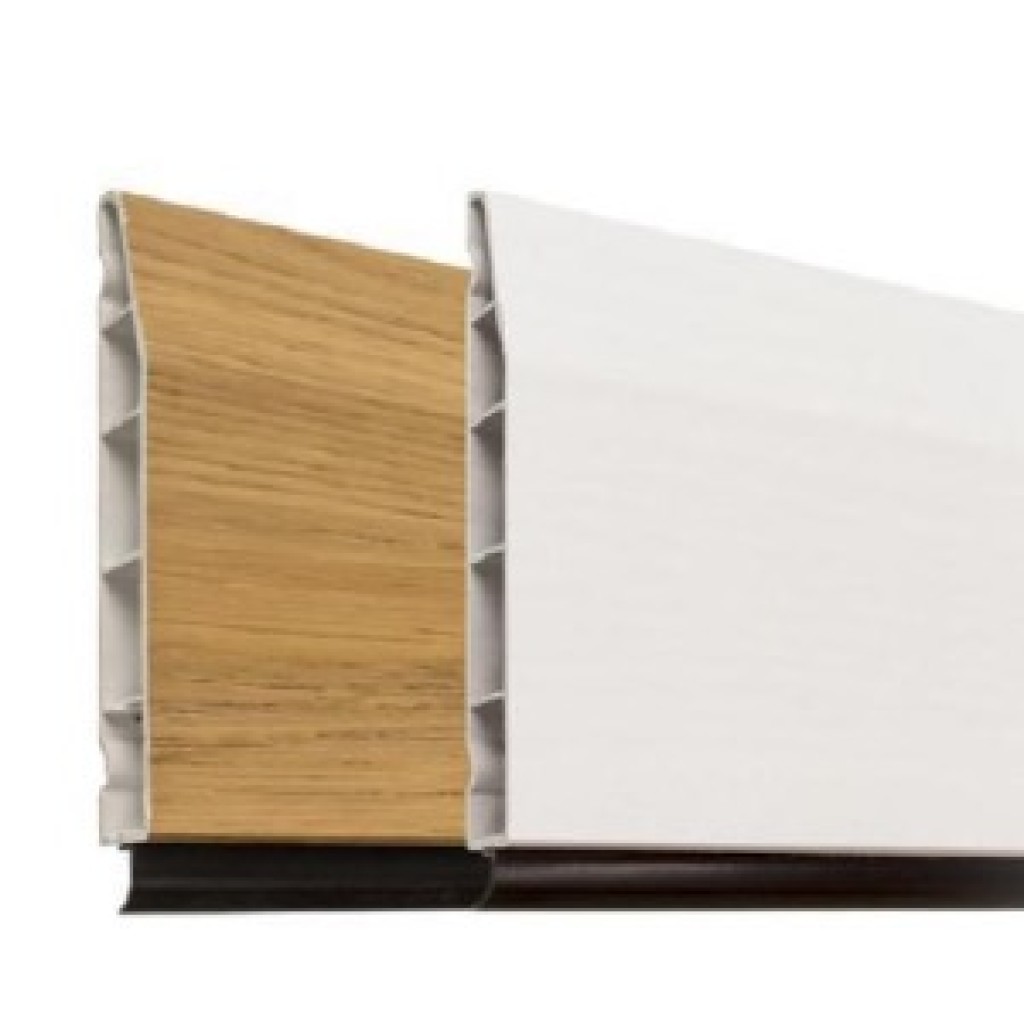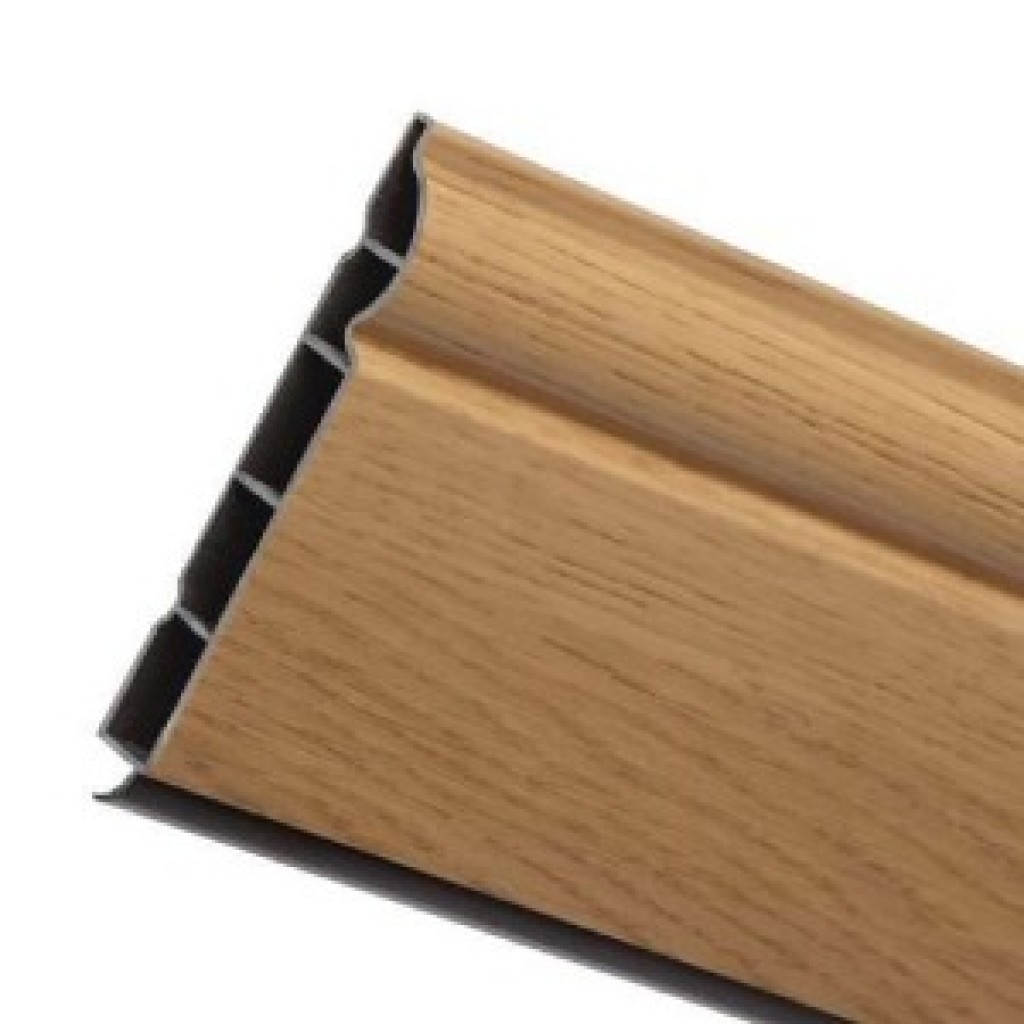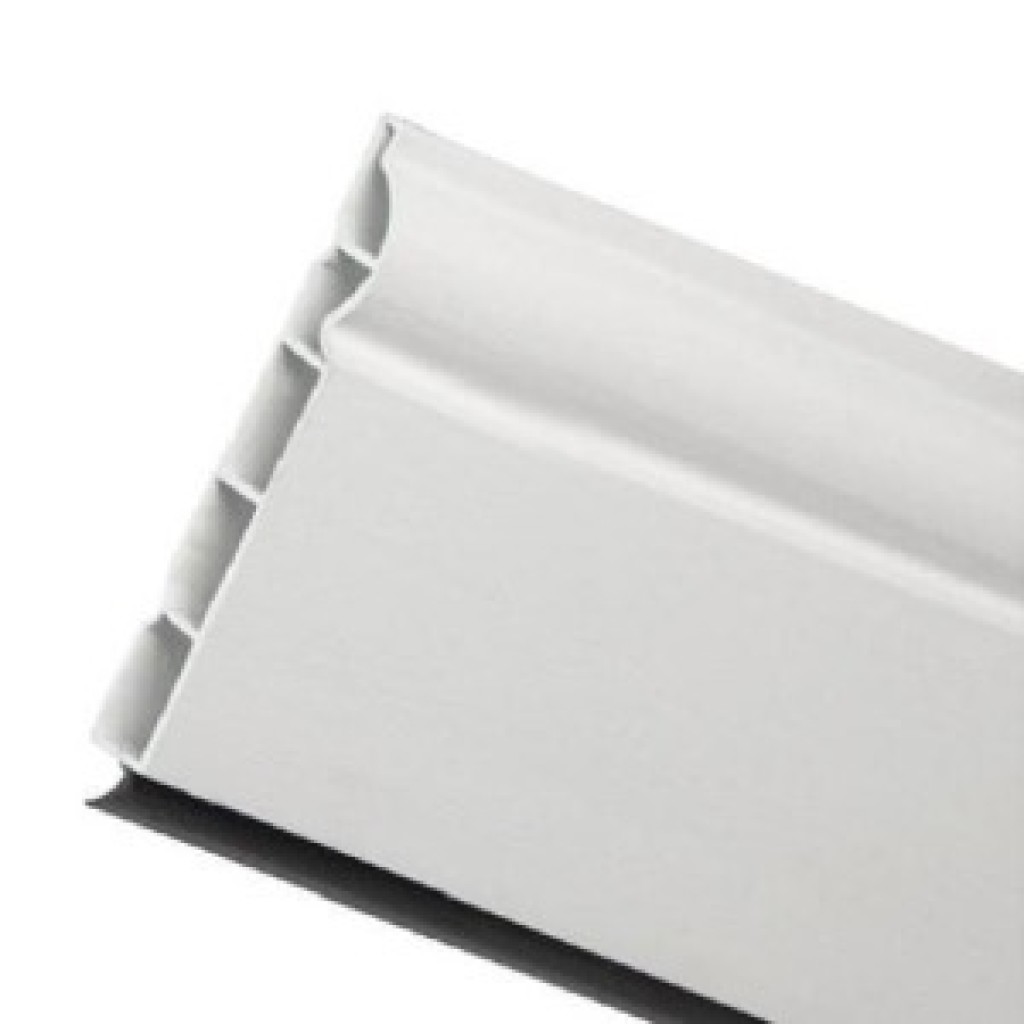 Eurocell is a market leader in uPVC skirting board. This product range is the modern alternative to wood and the preferred choice for homeowners up and down the country. Manufactured to withstand every-day knocks that spoil the aesthetics of timber, this extremely robust skirting is both practical and cost-effective. Installer friendly, it takes the hassle out of replacing damaged or warped timbers. As with all our products, you will never have to get out a paintbrush or sand this skirting down.
Effortless low maintenance has never been so affordable. This roomline skirting is available in a choice of beautiful finishes so you can create the look you want too. Because tastes and styles vary, we stock UPVC skirting board in two profiles – Torus and Chamfered. Each is beautifully moulded for a clean, elegant finish. Protecting your wall where it meets the floor has never been so easy – and stylish.
We stock both profiles in 100mm and 150mm depths and five metre lengths. Stocked accessories include internal and external corner joints. This every-day essential simply slots together, so there is no need for fiddly tasks associated with out-dated systems. It is so easy to install, it cuts the fitting time in half. Because of the way this product is manufactured, it doesn't look like plastic – it looks exactly like wood, right down to a grain finish.
Window Board & Sills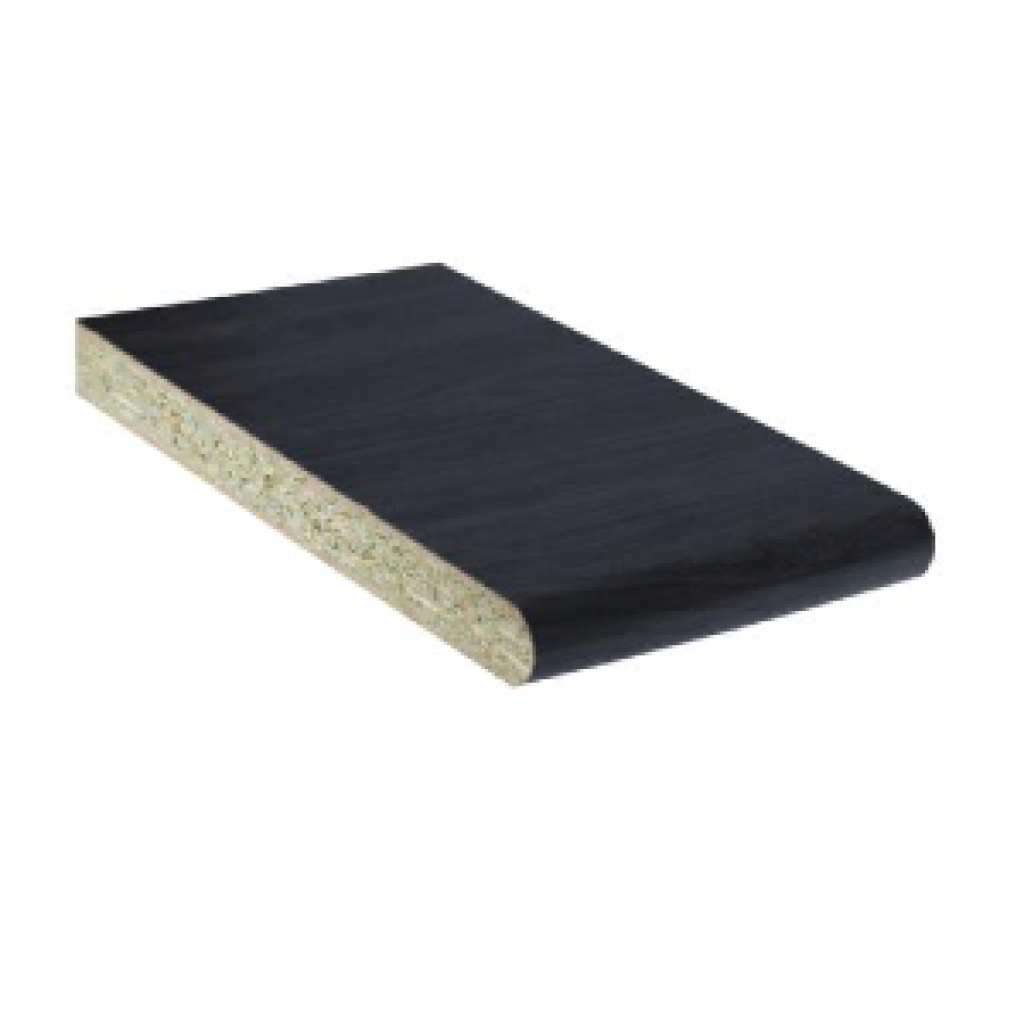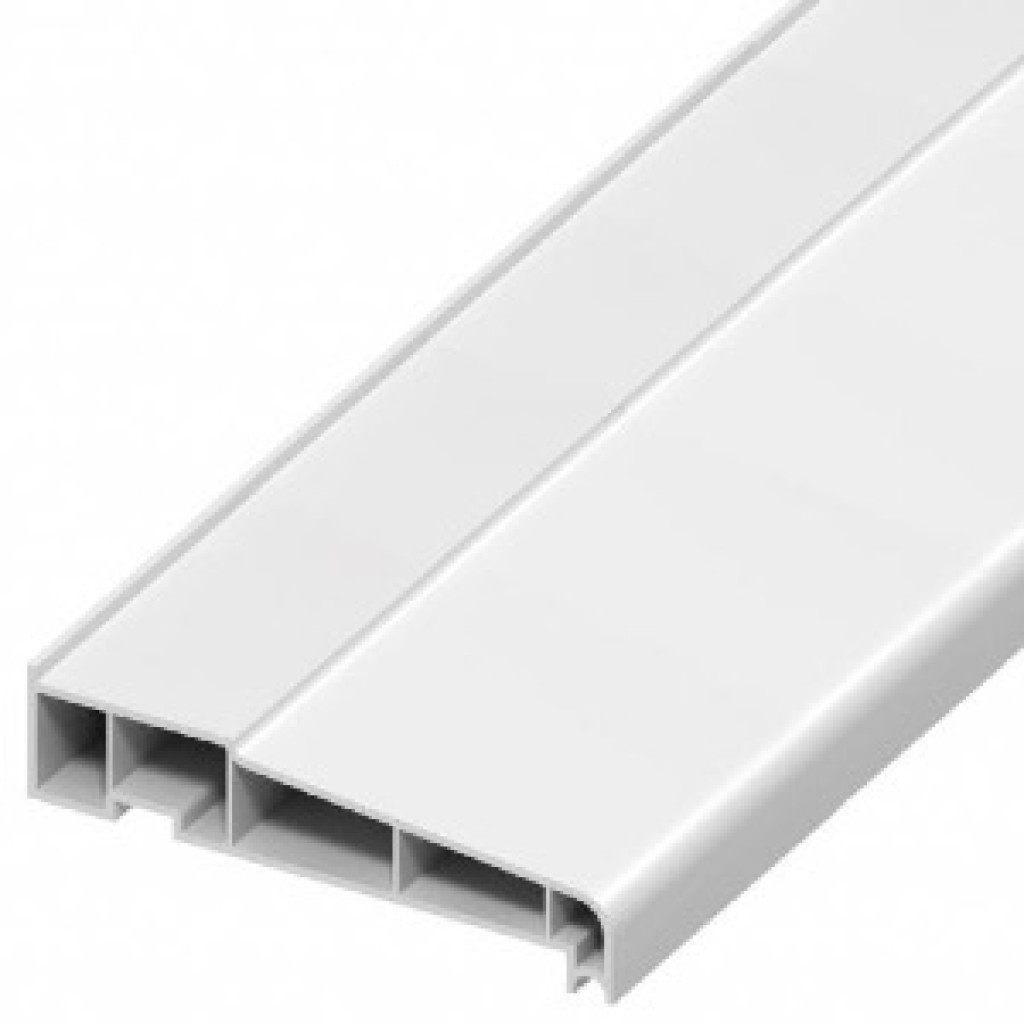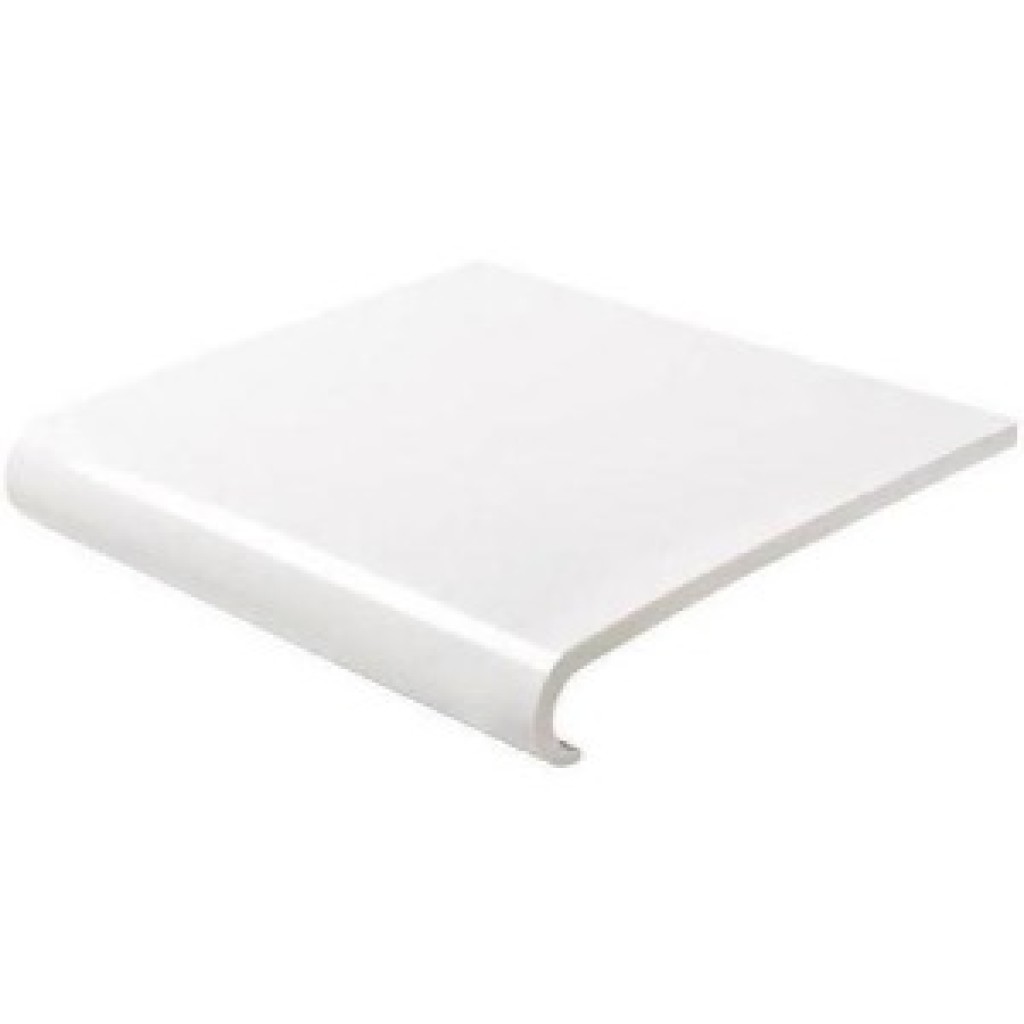 Our internal window board and sills are fast-selling because they are so easy to maintain. They can be cut to size and are a breeze to install. This Eurocell board and sill is stocked in square and bullnose profiles – so you can achieve just the look you want. Unlike timber, this window board will never need painting – even though it looks like wood. It won't crack or peel, so you can enjoy years of outstanding aesthetics with no maintenance hassles.
This product range is stocked in a range of finishes, including white, black ash, golden oak and rosewood – so you can match it to your roomline uPVC skirting board. Our customers buy this product because they don't want the problems associated wood. This product range includes end caps for a seamless finish.
We sell a lot of these board and sills because they are finished to a very high standard. They look good in any room in the house and save our customers so much time. Imagine never having to sand down and repaint a window board. This product will only ever need cleaning once installed.
PVC Guttering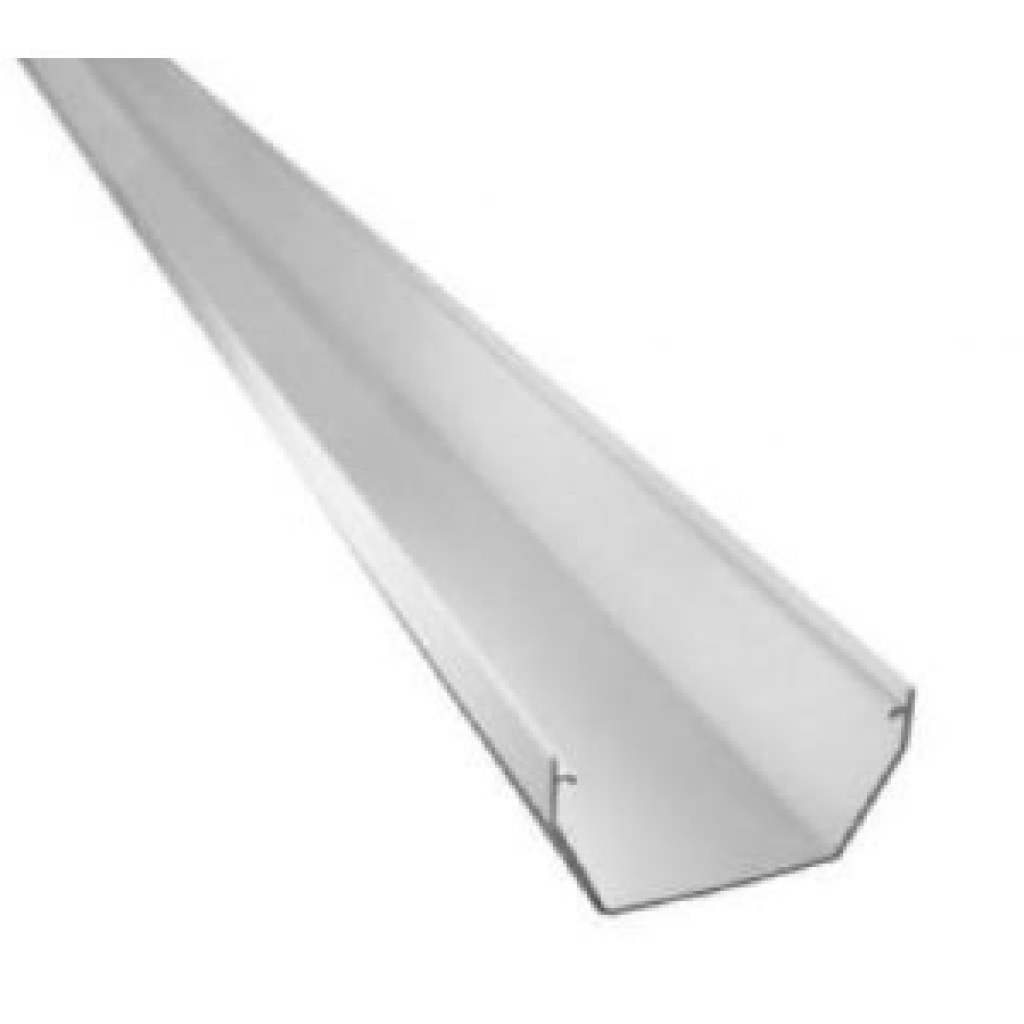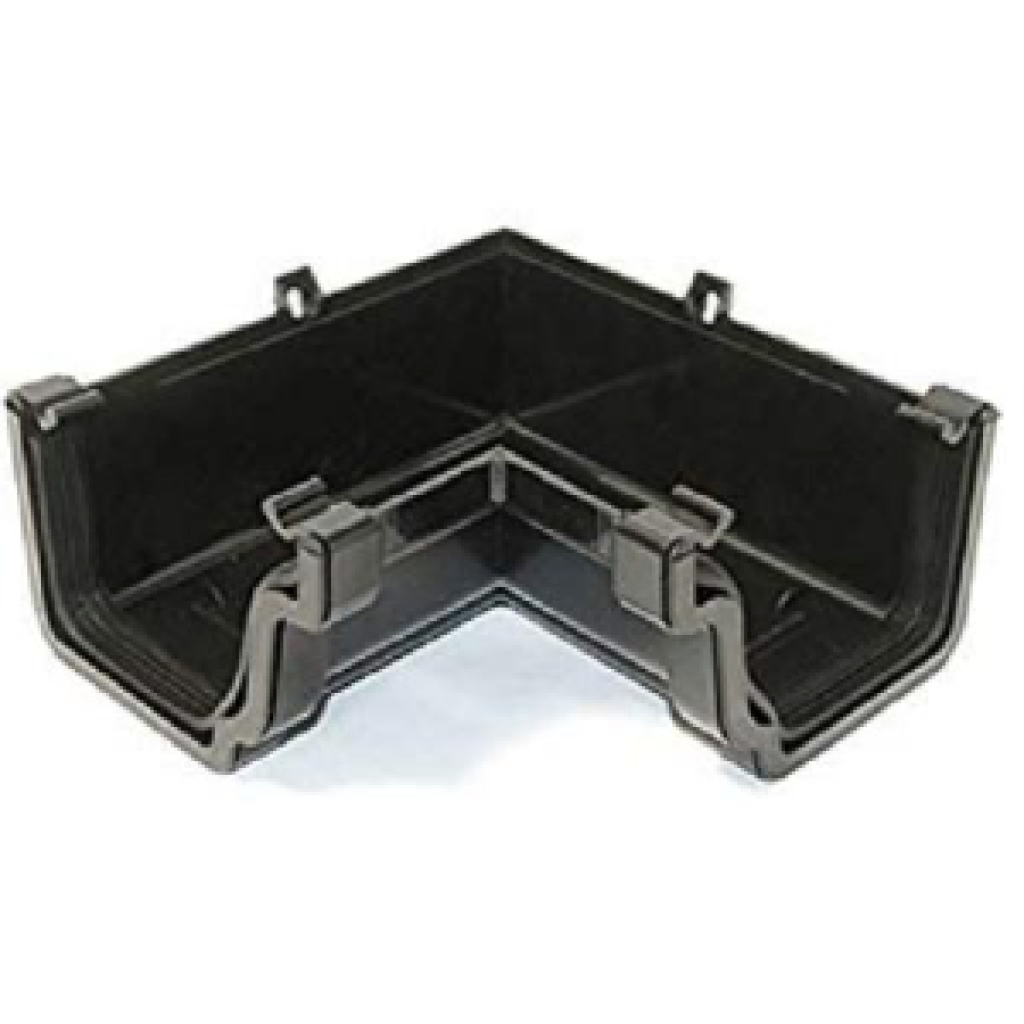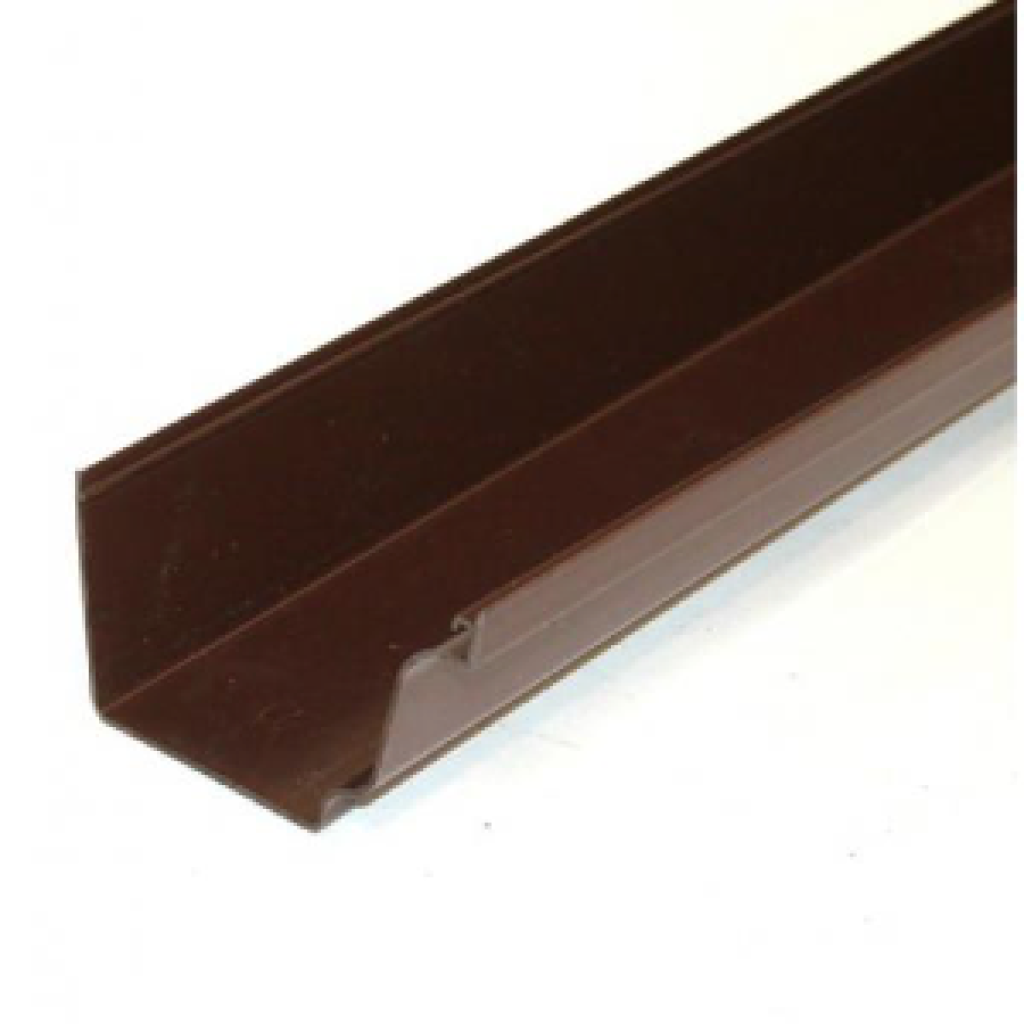 Eurocell PVC guttering is the best you can buy. It is easy to install and requires very little maintenance. It will never need sanding down or painting – meaning less time going up and down a ladder – and will cope with anything the weather chucks at it. We recommend these gutters and accessories because they make light work of an essential part of any structure.
With designs to suit all property and flow types, this guttering system will keep water away from the structure of your home for decades. It benefits from UV protection, meaning it won't be damaged from exposure to ultra-violet light. With round, square and ogee profiles, there is something for every property type – and all budges. In addition to stocking gutters, we also sell the full range of guttering accessories. Choose from: a range of connectors, pipe shoes, pipe clips, degree branches and pipe bends, union joints, stops ends, end and running outs, and brackets.
Our customers love this product range because it is so low maintenance. It is robust and long-lasting, offering up to 25 years of hassle-free guttering. Gutters and accessories are stocked in standard white, black and brown finishes. For effective drainage that will enhance the look of your home, you can't buy better.
Architrave & Trims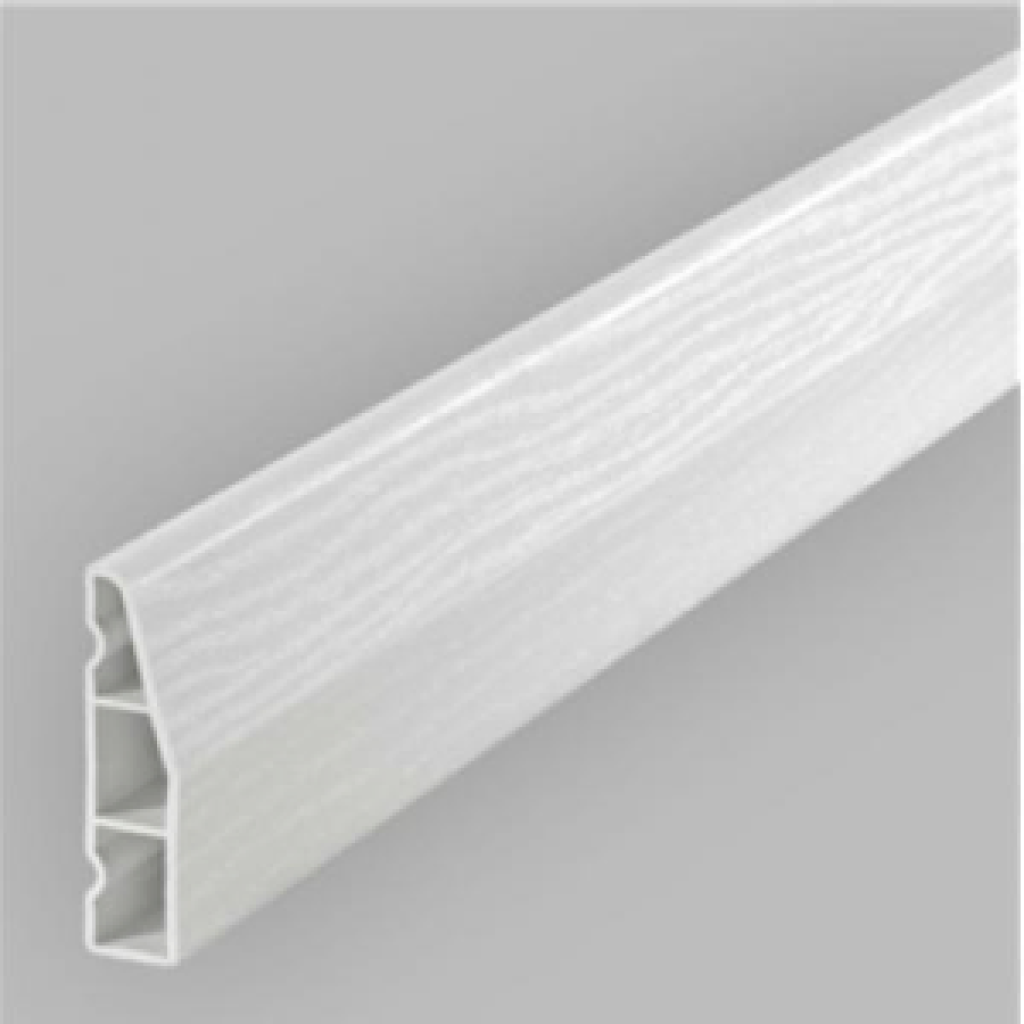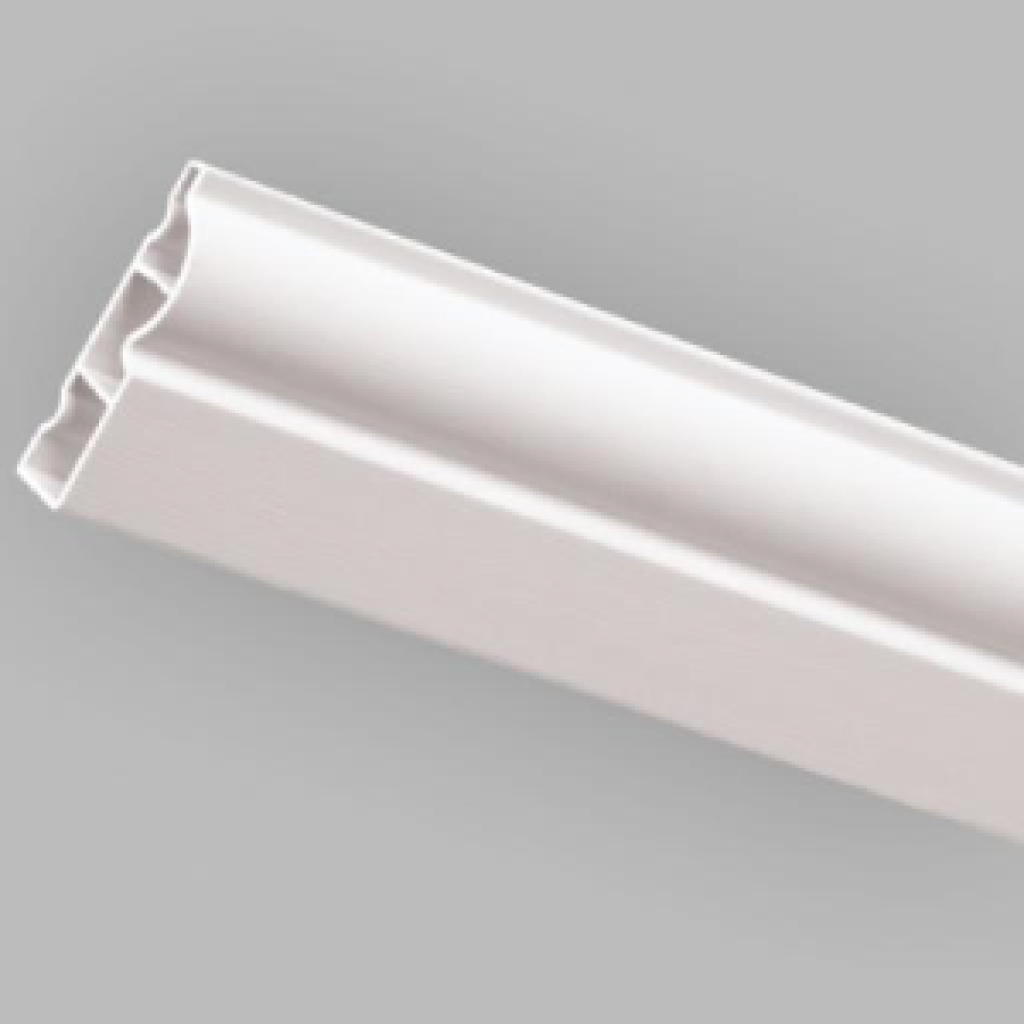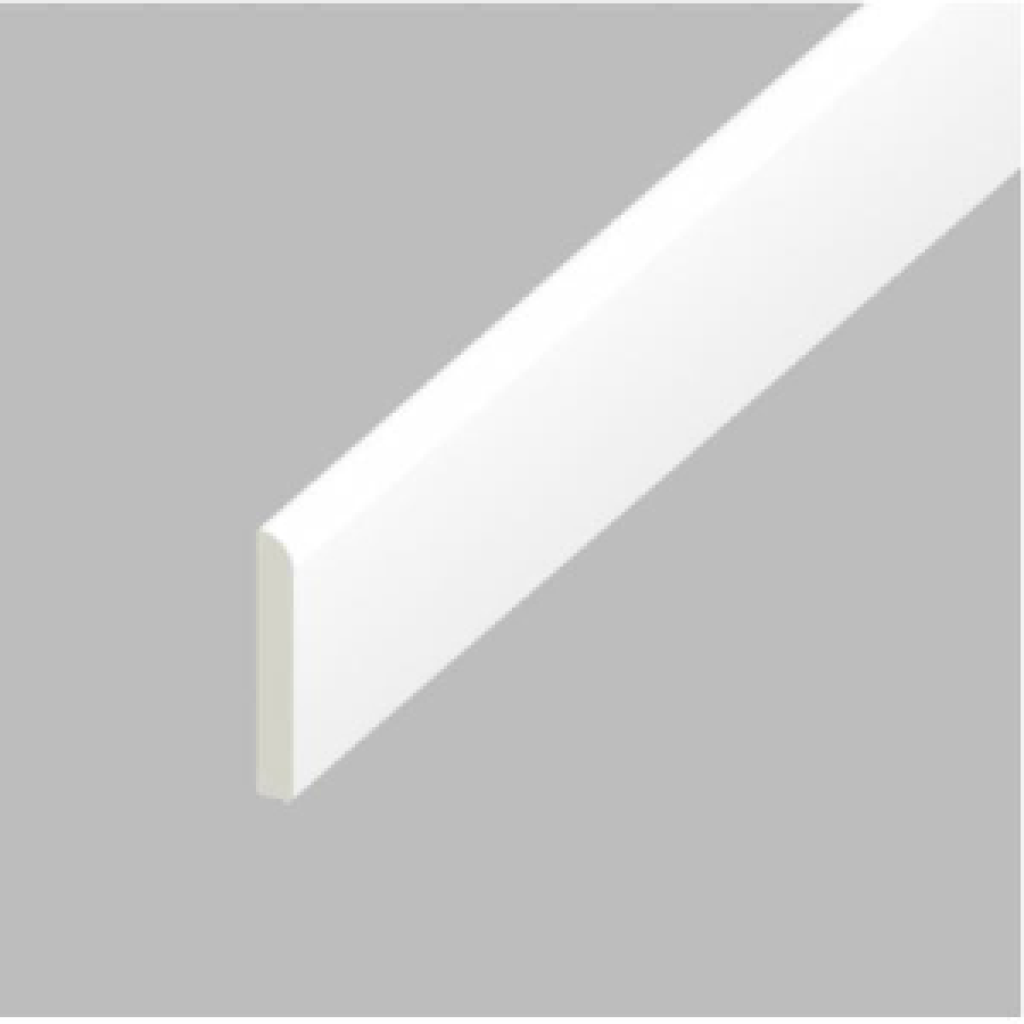 Available in white, black ash, anthracite, rosewood and golden oak, Eurocell architrave and trims are just the job to finish any project. They can be used throughout the home to create stunning aesthetics and neaten the appearance of doors. Use them to replace damaged wooden door frames and see the difference.
All the products in this range are made from robust uPVC. They are impact resistant – an important feature when you consider how many things are likely to come into contact with them. These architrave and trims simply need cleaning once and while – nothing else.
Extremely versatile, you can use these products in outbuildings as well as the home.
Buy Eurocell building plastics here
All our Eurocell products are sold with a rock-solid manufacturer's guarantee. Designed to make life easier, they are the maintenance-free way to look after your home. As well as being exceptionally cost-effective and easy to work with, they reduce the installation times for both internal and external projects. Whether you are sprucing up your roofline, improving the drainage or giving the interior of your home a modern, fresh look, these building plastics won't let you down.
As one of the UK's best-known suppliers of low maintenance plastic building materials, we provide a one-stop shop for all your project needs. Committed to outstanding service at every level, we deliver high quality products at the most competitive prices around. Not only that, we offer a choice of payment and delivery options. Our nationwide home delivery service is popular but so too is our click and collect option. The latter is perfect for busy people who don't want to sit at home waiting for a delivery. Simply choose your outlet and collect your order at a time that is convenient for you.
With products designed to protect your property, dispense with time-consuming maintenance and offer exceptional visual appeal, it is not hard to see why the materials from this brand are class-leading. Order today for fast UK delivery to any address. Once processed, orders are usually delivered in around three days. If you need help with any aspect of an order, get in touch for a quick reply.