If you are planning to re-roof a garden structure, you may be asking yourself if roofing felt with stop rain. Protecting your building and its contents should be your primary concern when choosing a roofing material. While felt is one of the most popular products on the market, it is not always robust enough to cope with the peaks and troughs in the British weather, particulaly on larger structures. Ensuring you invest in a material that will not just do the job but stand the test of time will save you money and unnecessary hassle in the future.
Used for more than a century, it is worth noting that traditional felt roofing was manufactured to deliver a temporary solution. It was not intended for long-term use. However, this was at a time when more people constructed their own homes. Manufacturing methods have improved vastly since then. While considered an effective barrier against moisture, it is also waterproof. So, that's is one myth busted. It will stop rain!
Achieving total waterproofing will depend on the type and quality of roofing felt you use in your project. It will also depend on how you fix it to your structure. At Building Plastics Online, we recommend Bitumen Corrugated Roofing over traditional roofing felts. That is because it is very effective at not just waterproofing your roof, but it also diverts water away from it. In this blog, we will look at more benefits of Bitumen as well as some alternatives.
The best felt roofing for sheds
If you are looking to re-roof or build a shed, Bitumen Corrugated Roofing is a good buy. It isn't just easy to install; it is robust and looks good. More visually appealing that common roofing felt, this product is available in a range of finishes that blend effortlessly into the environment. For example, we stock this material in brown, black, green and red.
Our customers buy this product because it is lightweight, effective and extremely durable. It lasts longer than traditional alternatives as well. Perfect for pitched roofs, it makes light work of getting water away before it can cause any damage. This product will resist extreme temperatures and withstand British winters. It can be pitched at a wide range of angles.
We recommend this product for smaller jobs, including garden stores, covered entertainment / decking areas and pergolas, for example. There is something else that makes our Bitumen Corrugated Roofing sheet special – it is environmentally friendly.
Roofing manufactured from recycled materials
You read that right. Unlike many felt roofing products, our bitumen roofing is made from recycled materials. That is good to know if you want to do more for the environment while investing in a great solution. When you buy from us, you can be assured of receiving a high-quality roofing product that is supplied with a manufacturer's guarantee.
Less expensive than many other types of roofing, this material is perfect if you are looking for a long-lasting product. With local authorities across the UK declaring climate emergencies, homeowners and businesses are waking up to the challenge of climate change. Using recycled materials is one of the ways you can help to stop discarded materials from ending up in landfill. Bradford City Council produced this really clear explanation of what climate change is.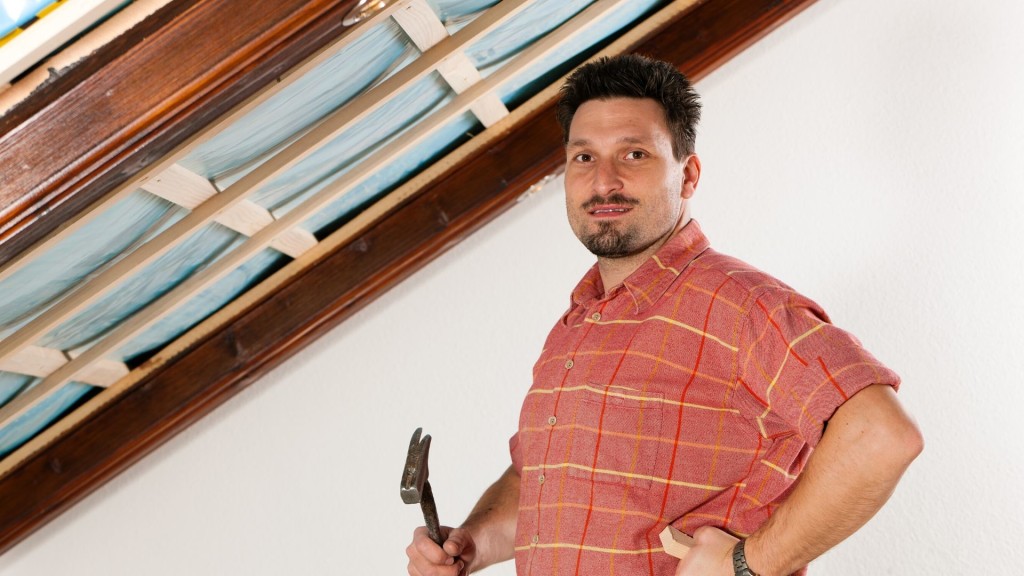 Popular alternatives to roofing felt
Roofing felt isn't always the best solution for home improvements. For example, if you require a product that will deliver good thermal insulation or natural light, other materials make better sense. That is why we stock an extensive range of both polycarbonate sheet and corrugated PVC sheet. Each product range has its benefits. Take a look to see which material would best suit your requirements if felt is not an option.
For our customers' convenience, we stock polycarbonate sheet in a range of thicknesses. So, you will find twin wall, triple wall and multiwall products in our store. The options include a choice of finish. For lots of natural light and UV protection, go for a clear sheet. If your structure is south facing, you may be better off with a sheet that is also UV protected but with a bronze tint. This will protect you from excessive sunlight, reduce glare and enable you to make use of a space all year round.
These products are suitable for larger projects, such as conservatories, greenhouses, car ports and lean-tos. Our range includes opal-finished sheets. This are really useful if you want to reduce glare and achieve a sense of privacy. The good thing is, we have a roofing solution – whatever your project - and you are not limited to roofing felt. For our range of corrugated PVC sheet, including the popular Big 6 products, visit our website. We also stock a wide range of accessories, so you won't have to hunt around for must-have extras.
Cheap roofing felt
Our Bitumen Corrugated Roofing is one of the most robust roofing felts on the market. It looks great, is environmentally friendly and designed to be installer friendly. That means, it can be fitted by DIY enthusiasts quickly and with no fuss. Because of its composition, this product does not have to be cut exactly to size. Sheets can overlap.
As well as supplying cheap roofing felt, we deliver all your roofing needs to your door. Our store is open 24/7 – meaning you can browse what is on offer at a time that suits you. We aim to deliver orders in three to five working days. If you are tired of shopping around for a good deal, our products will come as a pleasant surprise. We buy in bulk and pass the savings onto you.
All roofing projects should be constructed to stand not just the elements but the test of time. Our long-lasting solutions are manufactured to deliver on all fronts, including visual appeal. To find out more, including our latest special offers and deals, visit our website. With free delivery on orders over £70, you can't go wrong. Need some help? Get free technical advice from our helpful customer support team. We look forward to meeting all your roofing needs soon.